---

Overview
Explore the great outdoors in Finland with this premium 1:10,000 to 1:5,000 topographic map. Search points of interests (POIs) in Finnish, Swedish and English, so whether you're out for a hike or a climbing tour, you'll always get where you need to go.


Displays all of Finland in one map, with detailed topographic data at a scale of 1:10,000 to 1:5,000
Includes ActiveRouting¹ features, which allow you to plan and customize routes using the entire road and trail network based on your activity profile; the activity specific map display shows content in different colors for the various activities
Displays turn-by-turn street navigation on more than 471,000 km of road network, 20,000 km of walkways and cycleways, and 252,000 km of other trails
Offers more than 4 million searchable POIs for recreational activities and travel, including restaurants, lodging, parking, geographic places, islands, mountain huts and more
Includes property boundaries as well as depth contours and depth soundings for lakes
Compatible with free BaseCamp™ software, that lets you plan trips on your computer and transfer routes and waypoints from your computer to your compatible device.
¹ActiveRouting supported by BaseCamp on Windows®/Mac® and Montana®, Monterra™, Edge® 810/820/1000/Explore 820/1000, GPSMAP® 62/64 and Oregon® 6xx/x50/7xx series devices.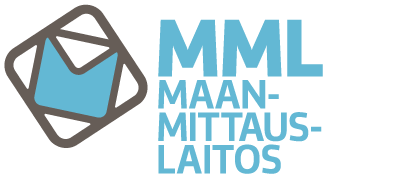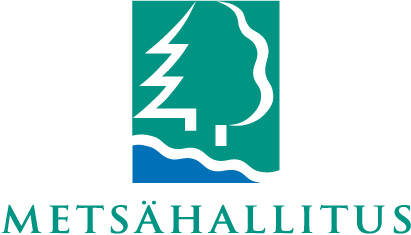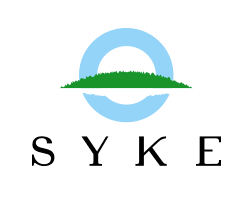 Please note Special order Item - Delivery Time 2 - 3 weeks
IMPORTANT: Because these maps are  special order at time of purchase (made to order) they cannot be returned for refund and the transaction cannot be cancelled after we have ordered them from the manufacturer (in accordance with the Consumer Contracts Regulations). Therefore, please ensure that you are definitely ordering the correct map, and that you have checked that is compatible with your device, and that it will be delivered to you before you depart for your destination. If this means you need to contact us prior to ordering please do so.

Requirements

microSD™/SD™ Card Requirements

Make sure your device is compatible with this product before purchasing. View limitations with some marine mapping products.

To view and use the maps on this card, you must have a device with a microSD/SD card slot. Maps on a microSD/SD card require a unit to be viewed on a computer with BaseCamp™. BaseCamp™ or HomePort™, depending on the type of map.

Reduced price map updates are not available for these cards. If you want to update the maps, you must purchase a new card that includes the latest map data.

The microSD/SD card package includes a microSD card and a SD card adapter.
Coverage
Features digital topographic coverage of Finland.
In the box
Micro SD card in SD Card Adaptor for safe storage
Compatible Devices
What units will this work in?
Alpha® 200i
Alpha® 200i/K 5 Dog Tracking Bundle
Atemos 100
Atemos 100/K 5 Bundle
Atemos 50 and K 5
Dakota® 20
Edge® 1030
Edge® 800
Edge® 810
Edge® 820
Edge® Explore 820
eTrex® 20
eTrex® 20x
eTrex® 22x
eTrex® 30
eTrex® 32x
eTrex® Touch 25
eTrex® Touch 35
Garmin DriveSmart™ 66
Garmin DriveSmart™ 76
GPSMAP® 276Cx
GPSMAP® 62s
GPSMAP® 62sc
GPSMAP® 62st
GPSMAP® 62stc
GPSMAP® 64
GPSMAP® 64s
GPSMAP® 64st
GPSMAP 64sx
GPSMAP 64x
GPSMAP® 65
GPSMAP® 65s
GPSMAP® 66i
GPSMAP® 66s
GPSMAP® 66sr
GPSMAP® 66st
GPSMAP® 67
GPSMAP® 67i
GPSMAP® 78
GPSMAP® 78s
GPSMAP® 86i
GPSMAP® 86s
Montana® 600
Montana® 610
Montana® 650
Montana® 650t
Montana® 680
Montana® 680t
Montana® 700
Montana® 700i
Montana® 750i
Monterra®
Oregon® 450
Oregon® 450t
Oregon® 550
Oregon® 550t
Oregon® 600
Oregon® 600t
Oregon® 650
Oregon® 650t
Oregon® 700
Oregon® 750
Oregon® 750
Oregon® 750t
Tread™
zūmo® XT
If you have any questions please just get in touch.